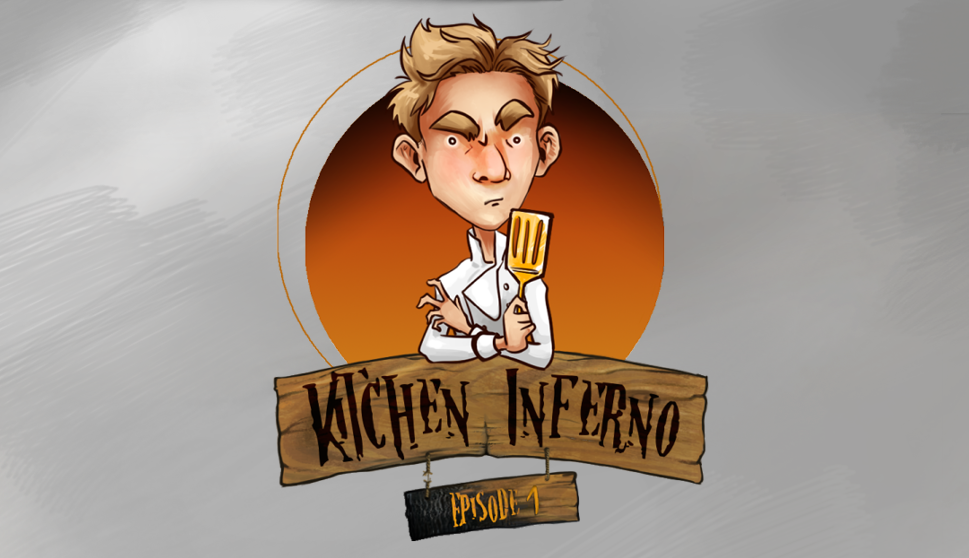 Kitchen Inferno : Episode 1
A downloadable game for Windows
Randon Gamsay is taking you to assist him in the hard task of managing a kitchen full of stupid chefs. The problem is, they keep bumping into each other and messing up their recipes. You will need to be extra careful and keep a close eye on them to keep the restaurant afloat...

Welcome in the first episode of the famous tv show Kitchen Inferno with Random Gamsay !

- Manage a team of incompetents cooks
- Earn enough money to keep the Kitchen afloat
- And most of all keep your calm !
How to :
Help Randon Gamsay handle the kitchen
Assign recipes to your cooks
Use your mouse to reprimand or cheer the cooks when they make mistakes.
Be mindful of their mood.
Send the dishes to the patrons to earn money.
or watch the video !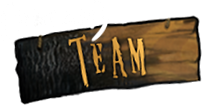 - Kalhu (Axelle BRIAND) : Game Designer
- Laurent POLIAKOFF : Game Designer
- Clémence RUMINY : Game Designer & Ergo


-Benoit TOTH : Programmer
-Simon MOISAN : Programmer
- Laetitia BRUN : Graph (Animator 2D)

&


- Imriel (Roxane CHAVAGNE) : Graph (Foodporn & Emots artist)


- Noémie VERSTRAETEN : Graph (Environnement & Randon Gamzay), Voice Actor

&


- Erlé MONCHANIN : Sound Designer